THIS IS THE MOST NECESSARY SPIRITUAL PRACTICE AND ALSO THE MOST HOLIEST
Carmelite Brother Lawrence of the Resurrection was a 17th-century French monk who is best known for his writings on the practice of the presence of God. He believed that the most holy spiritual practice was to simply be aware of God's presence in all things, both good and bad. He wrote that "the presence of God is so sweet that it makes me forget all the troubles of this world."
Brother Lawrence's teachings have been influential in both Christian and secular circles. His writings have been translated into many languages and are still widely read today. He is considered one of the most important figures in the history of Christian spirituality.
Here are some of Brother Lawrence's teachings on the practice of the presence of God: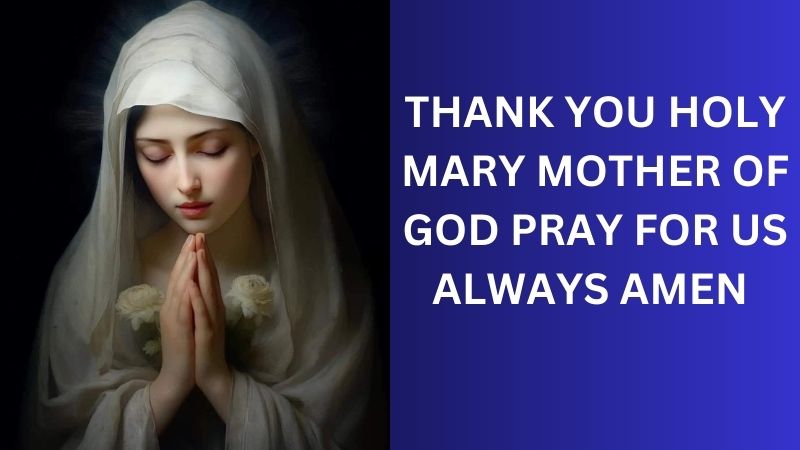 "The presence of God is always with us, even when we are not aware of it. We can learn to be aware of God's presence by simply paying attention to our thoughts and feelings. When we notice that we are thinking about something other than God, we can gently bring our attention back to Him."
"The practice of the presence of God is not something that we do once and then forget about. It is a lifelong journey. As we become more aware of God's presence, our love for Him will grow and our lives will be transformed."
"The practice of the presence of God is not easy. There will be times when we feel distracted or discouraged. But if we persevere, we will eventually experience the peace and joy that comes from being in God's presence."
If you are interested in learning more about Brother Lawrence and his teachings, I recommend reading his book "The Practice of the Presence of God."
Here is a popular quote from Brother Lawrence: "The practice of the presence of God is to take delight in and become accustomed to his divine company, speaking humbly and talking lovingly with him at all times, at every moment, without rule or system and especially in times of temptation, suffering, spiritual aridity, disgust and even of unfaithfulness and sin. By this continual mindfulness of God we shall crush the head of the devil and cause his weapons to fall from his hands. These interior retreats to God gradually free us by destroying self love. Since you know God is with you in all your actions, that he is in the deepest recesses of your soul, why not, from time to time, leave off your external activities and even your spoken prayers to adore him inwardly, to praise him, to petition him, to offer him your heart, and to give him thanks?"
Since you're here …
… we have a small favor to ask. More people are reading Mystic Post than ever but advertising revenues across the media are falling fast. And unlike many news organisations, we haven't put up a paywall – we want to keep our journalism as open as we can. So you can see why we need to ask for your help. Mystic Post's independent journalism takes a lot of time, money and hard work to produce. But we do it because we believe our perspective matters – because it might well be your perspective, too.